The DJI Matrice 100 Part 11 Aircraft Kit is the mainframe of the DJI Matrice 100. It is the main component of the aircraft.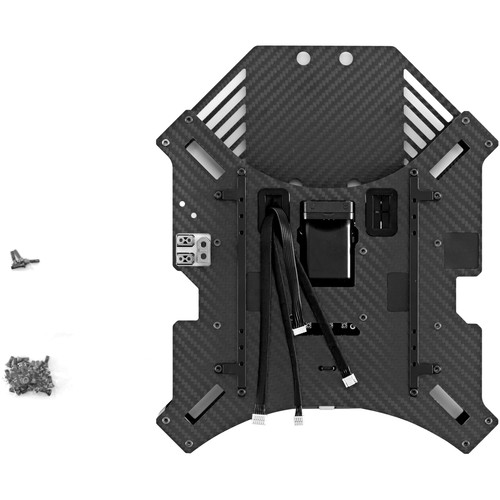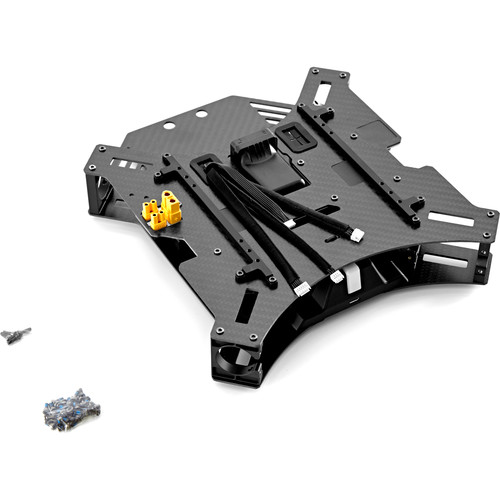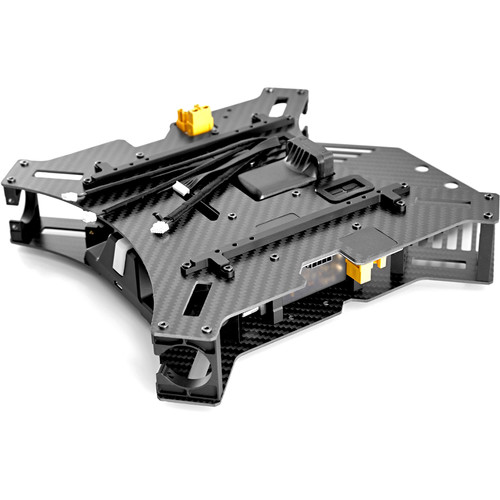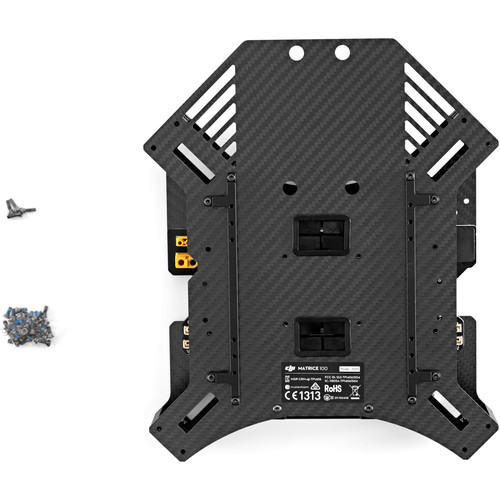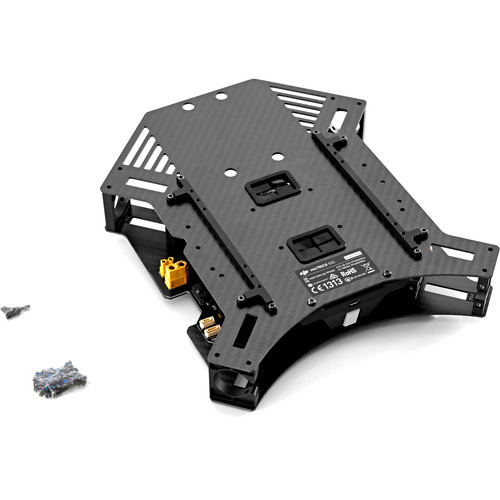 Features of DJI Matrice 100 :
The DJI Matrice 100 is a fully customizable and programmable flight platform that lets you turn your ideas and dreams into reality. Equipped with DJI's easy-to-fly technology and optimized for easy programming through the DJI SDK, the Matrice 100 is ready to carry any sensors, devices that you want to put into the sky.