Use the Insta360 Drifter to protect your ONE X camera when performing moving shots. The ONE X inserts into the football-shaped silicone shell to keep your camera safe when propelled, dropped, or thrown for unique action and adventure shots. The tail fins help keep the projectile straight during flight.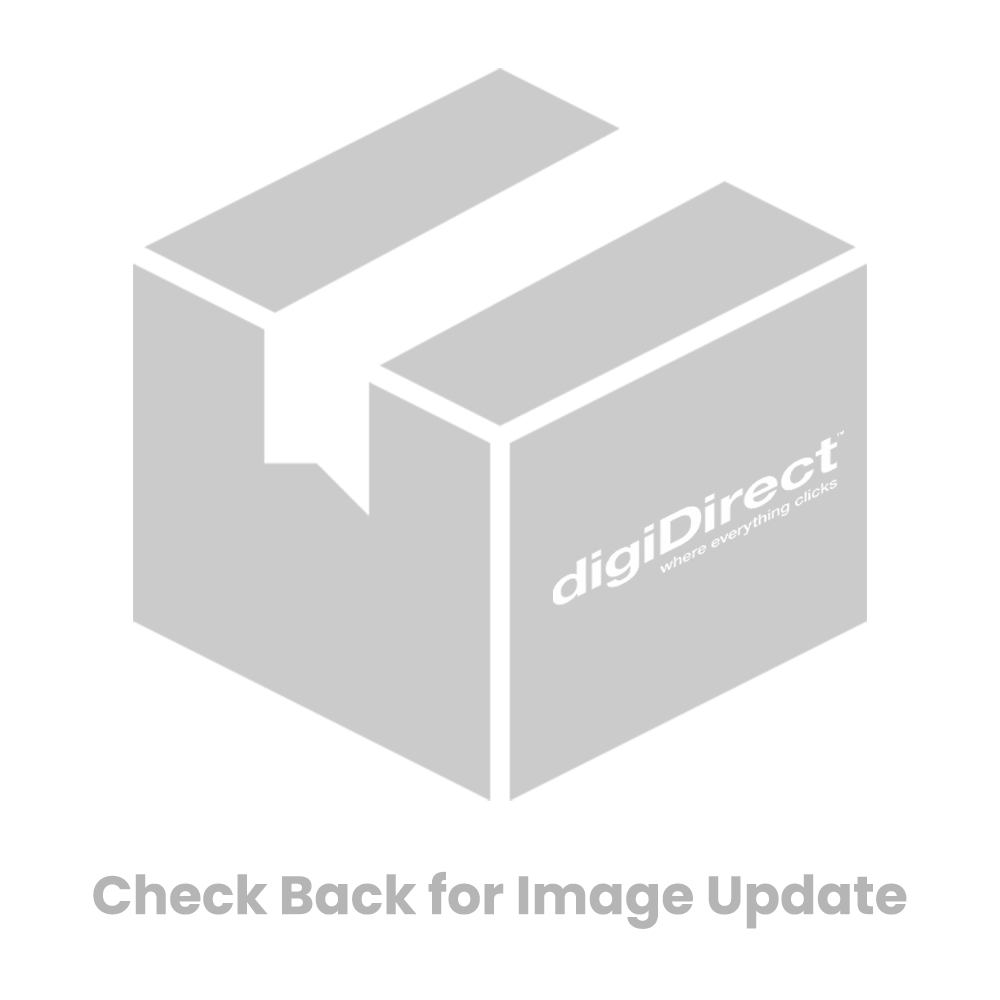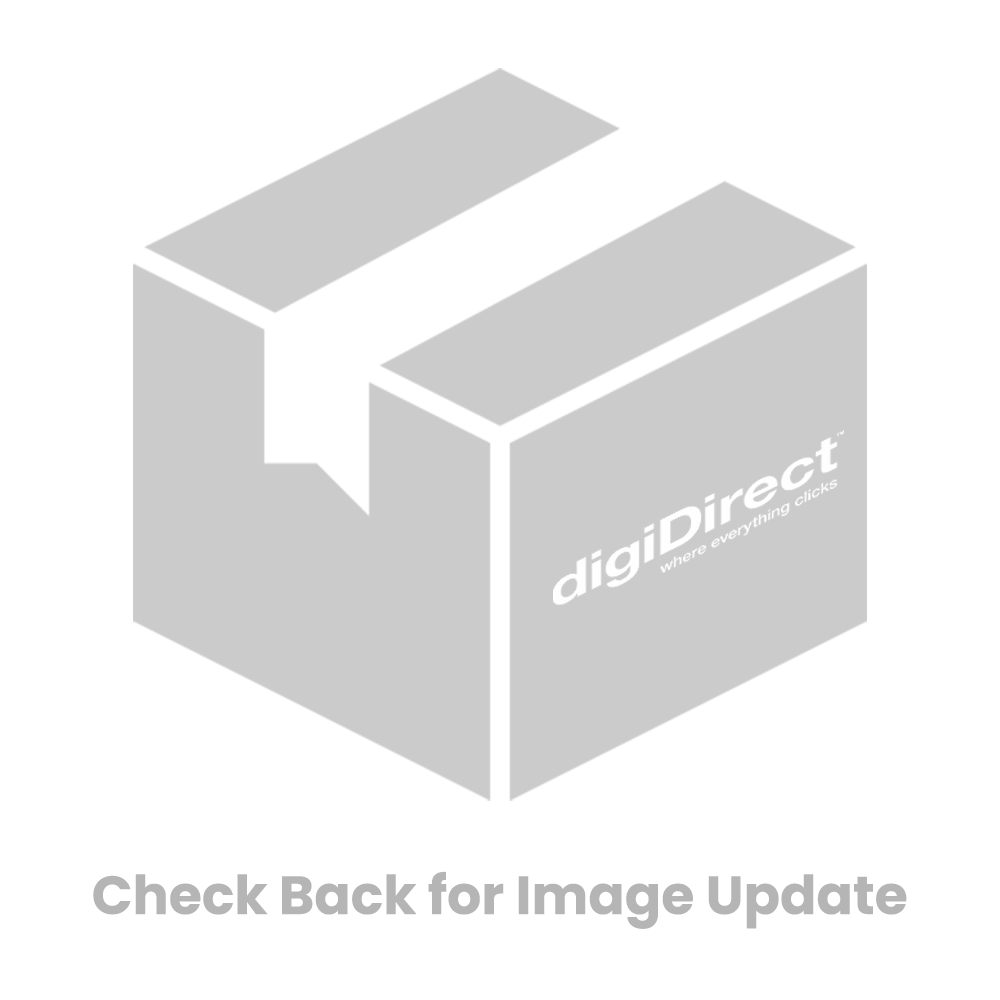 Key Features:
Protect Your ONE X Camera
For Moving Action or Drop Shots
Aerodynamic Tail Fins
Silicone Construction
Impossible Shots Made Easy:
Snap into the Drifter accessory and let your camera take flight. Airborne slow-mo from a camera that shoots in every direction at once. You've never seen angles like this before.