The Ronin-S Essentials Kit is a bundle that includes the Ronin-S and key accessories that differ from what comes with the standard Ronin-S. While this bundle does not have a focus wheel and some other accessories that the standard Ronin-S includes, the Essentials Kit does provide a host of key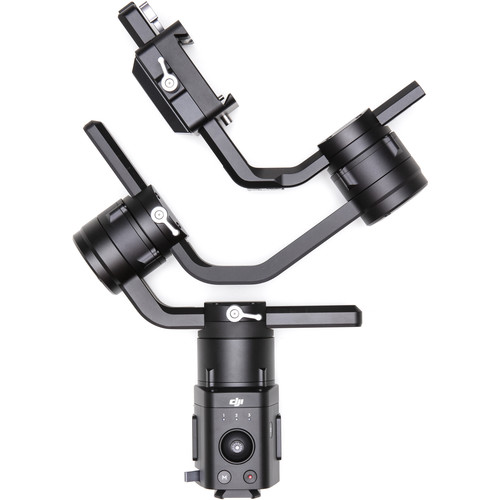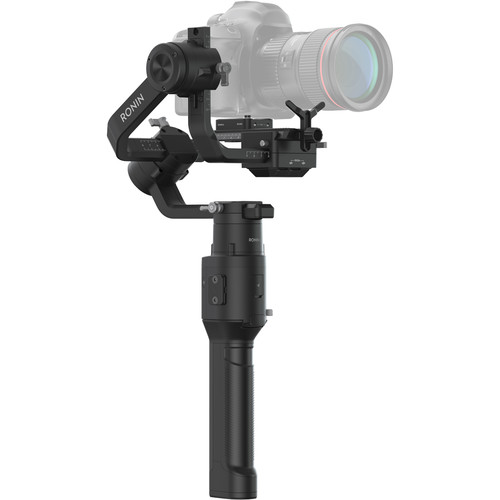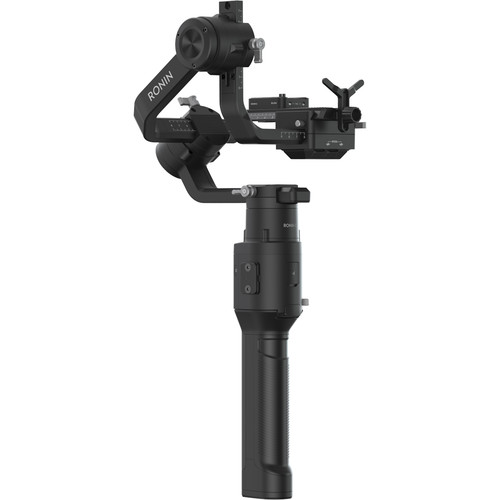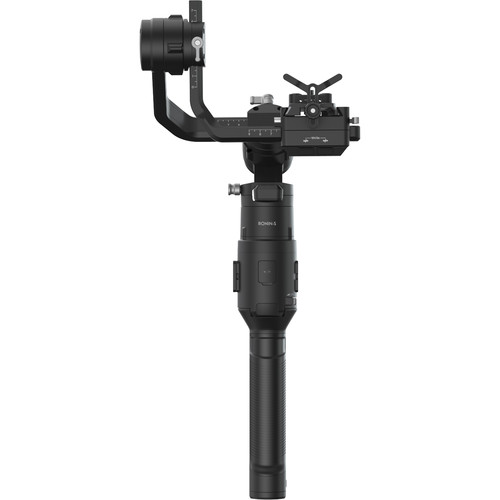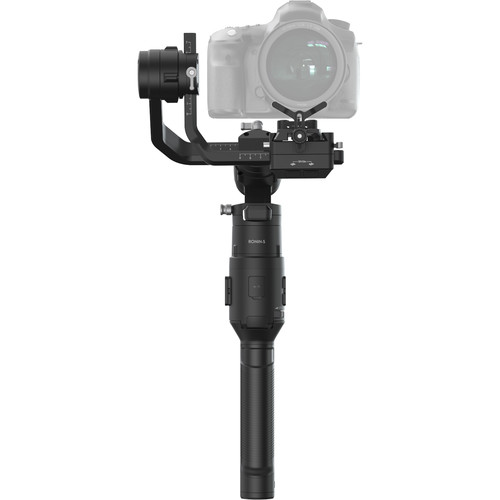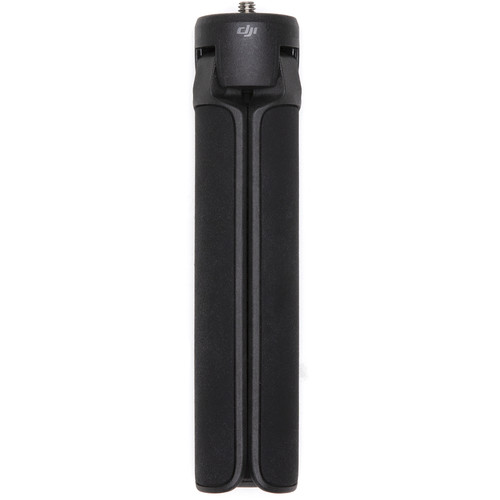 Modular Design:
The Ronin-S was built to be modular. Direct-connected and wireless accessories are supported. For example, separately available DJI control devices, such as the Master Wheels and Master Force, enhance the usability of the Ronin-S in professional scenarios. The S-Bus connection supports third-party controls compatible with that standard protocol.
Focus Wheel :
Probably the biggest difference between the two packages is the Focus Wheel – i.e, it is NOT included in the Essentials Kit but does come as part of the Standard bundle.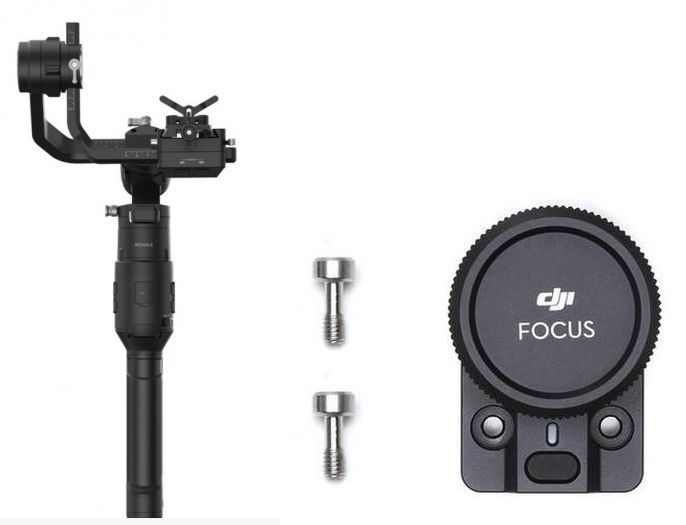 Tracking:
With the Track function, you can program a repeatable gimbal movement. Having this functionality is great for when you need to block out scenes precisely and require complex camera moves to be executed without active operator input.
SmoothTrack:
Customize the response of the Ronin-S to fit your shooting style. Two response types can be saved and instantly recalled with a single click of the mode button. Go from smooth camera movement to rapid response with the flick of a switch to be ready for any kind of shooting situation.
Key Features:
Ronin-S with Key Accessories
8 lb Payload
Trigger and Mode Control Buttons
Offset Roll Motor for Screen Visibility