Introducing the DJI Lightbridge, 2.4G Full HD Digital Video Downlink. DJI Lightbridge is an all-new revolutionary 2.4G Full HD digital video downlink. DJI Lightbridge offers extremely powerful equipment packed into a small and light-weight form factor. By offering 1920 x [email protected] video data transmission from up to 1.7km (1.05miles) away, it's the ideal solution for the professional aerial photographer and FPV users. Set yourself free and remove the limits from low definition analog video transmitters.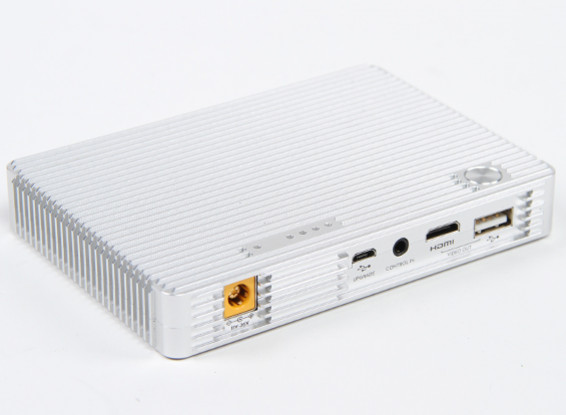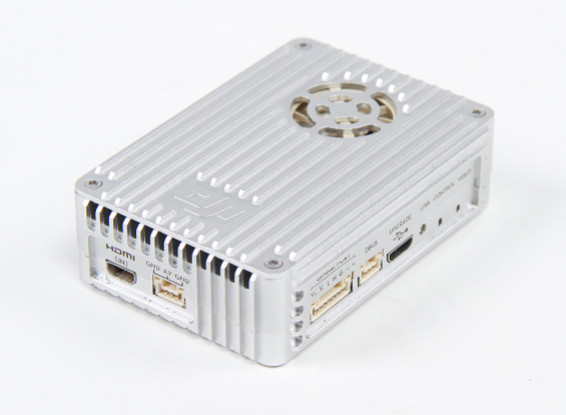 The First All Dji 2.4g Full Hd Digital Video Downlink:
Use with other low latency film making equipment for the best experience.
Specs:
Video Input: HDMI, AV, DVSB(For DJI Gimbals)
Supported Formats (HDMI): 720p50, 720p60, 1080i50, 1080i60, 1080p25, 1080p30, 1080P50, 1080P60
Supported Formats (AV): PAL25, NTSC30
Radio Frequency: 2.405-2.4835GHz, FCC/CE certified
Interface (Ground Unit): LED indicator Power switch Charging interface USB 2.0, HDMI, Remote control input (supports two controllers)
Interface (Air Unit): LED indicator, DBUS HDMI AV, Gimbal Port, Frequency switching button
Master-slave mode:
One ground system sends control signals and receives video, additional ground systems receive the only video.
Dual Video Input Support:
DJI zen muse HD gimbal input support. Simultaneous HDMI and av input support allow pilot monitoring and camerawork at the same time using just one system.
Professional Aerial Creation:

Advanced Security:
Encryption ensures only authorized devices receive data. Multiple downlinks can be connected for parallel streaming. Each can work independently without interference.